"

"The songs on "Heaven" are, by and large, songs for grownups; tackling the sorts of issues men (and women) of a certain age are prone to pondering."" - Aaron Reed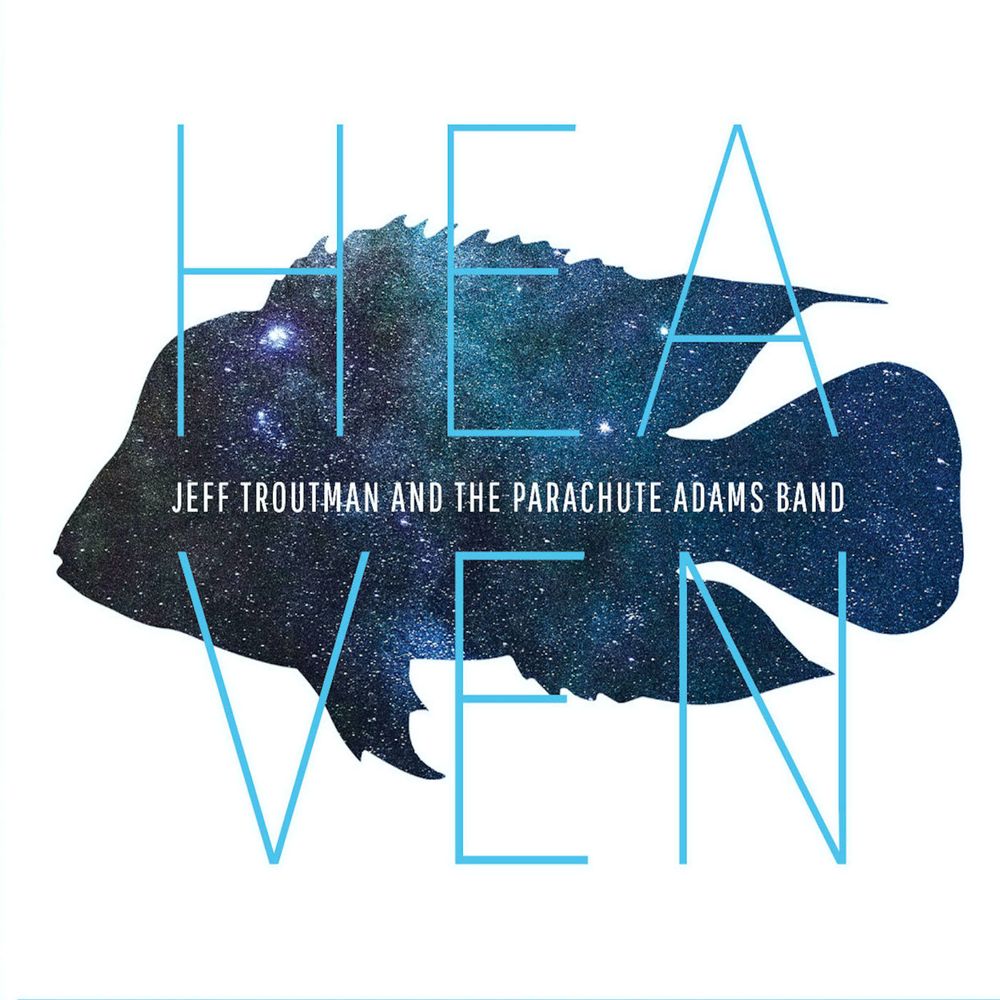 Press Release
Jeff Troutman's "Heaven," now available
HUDSONVILLE, Michigan – Grand Rapids-area songwriter Jeff Troutman released his eagerly anticipated album "Heaven" . Troutman is backed on six original songs by his Parachute Adams Band: Troy Stansberry on bass;  Kris Rewa on keys, mandolin and background vocals; and Kevin Allen on drums. Kevin Melton sits in on his Hammond B3 organ on two tracks.

The album was recorded and produced at Third Coast Recording in Grand Haven, Michigan.

Outdoorsy types may note the fly fishing association in the band's name, and wonder if the guy singing changed his name somewhere along the line.  "Troutman" is in fact the family name Jeff was born with on the Texas Gulf coast, and the band's name honors the Leonard Halliday mayfly imitation popularized by Charles Adams nearly a century ago on the Broadman River, near Traverse City.

The album's title track is an upbeat, full band rerelease of the number-one song from Troutman's 2017 EP, "Songs About Fly Fishing."

The songs on "Heaven" are, by and large, songs for grownups; tackling the sorts of issues men (and women) of a certain age are prone to pondering.
"Heaven" is available for pre-order now at remotenopressure.com and jefftroutman.us, and is available on iTunes, YouTube Music, Spotify, Pandora and all of the major streaming platforms Feb. 15.
Press Photos
Sample Tracks
0:00/4:10

0:00/4:34

0:00/4:58

0:00/4:24

0:00/3:53

0:00/3:42