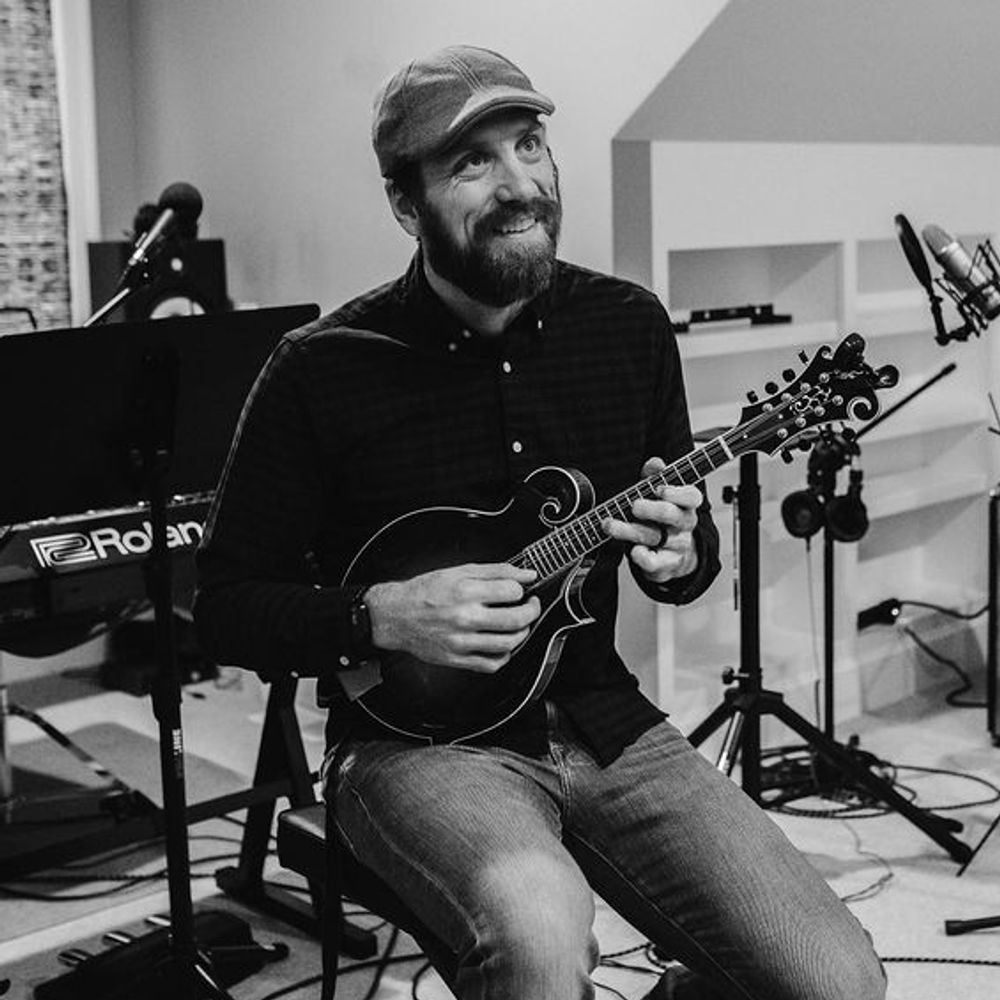 Kris Rewa
Keys, Mandolin, Melodica
Born and raised in the small, West Michigan town of Freeport, Kris is the youngest of three boys and one younger sister.  Mom, Dad and all but one of the other siblings play a musical instrument.  He started early off on drums and violin, learned piano in high school and in his thirties committed to learning an instrument every year.  Though, a drummer at heart, he has several instruments under his belt, which includes bass, mandolin and melodica and is a former music student of fellow bandmate, Troy Stansburry. "Ironically, Parachute Adams is the first band that I've been in where I isn't the drummer".
Kris has played in many music groups, from several local church groups, to bands in the club scene, to groups that took him to several continents around the globe.  In addition, he sings bass in the Grand Rapids symphony chorus. Needless to say, not only does he have a passion for music, his passion crosses many styles of music.
"to be in a band that is so rhythmically solid…when the four of us (Parachute Adams band) get going, we just naturally lock in. It's an amazing experience"
An entrepreneur heart, Kris and his brother are owners of a very successful order fulfillment business, that employees many in the Grand Rapids area and is showing no stopping of expansion.  He and his wife have four children and currently live in Ada, MI.  In his spare time, Kris competes is Spartan, Ninja Warrior ultra endurance races across the country.